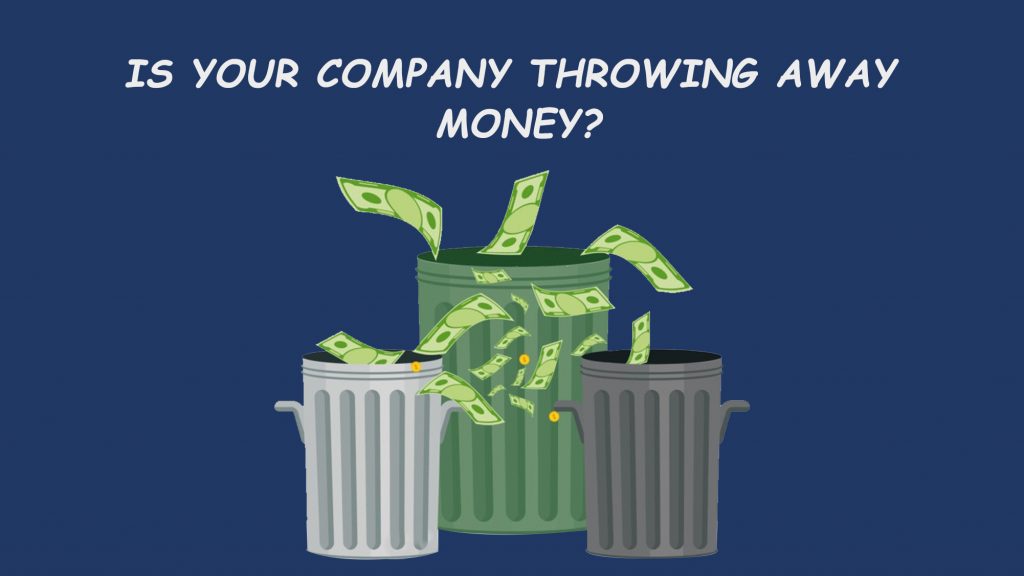 Experts say that the pandemic has accelerated e-commerce by five years. However, no one is talking about how the pandemic is evolving the group insurance industry.
It has been one year since the beginning of COVID-19, and many companies are finally reviewing their group insurance. Last year most companies were unwilling to make any changes, big or small, due to the ongoing pandemic. Now that companies have adapted to the "new normal", they are getting back to business as "unusual".
Many companies have reached out to us to review the increases they received in their group insurance premiums. On that note, we decided to conduct a study of different companies in various sectors to identify a trend between paid premiums versus claims made by employees for health and dental claims. Please refer to the below chart to review our findings.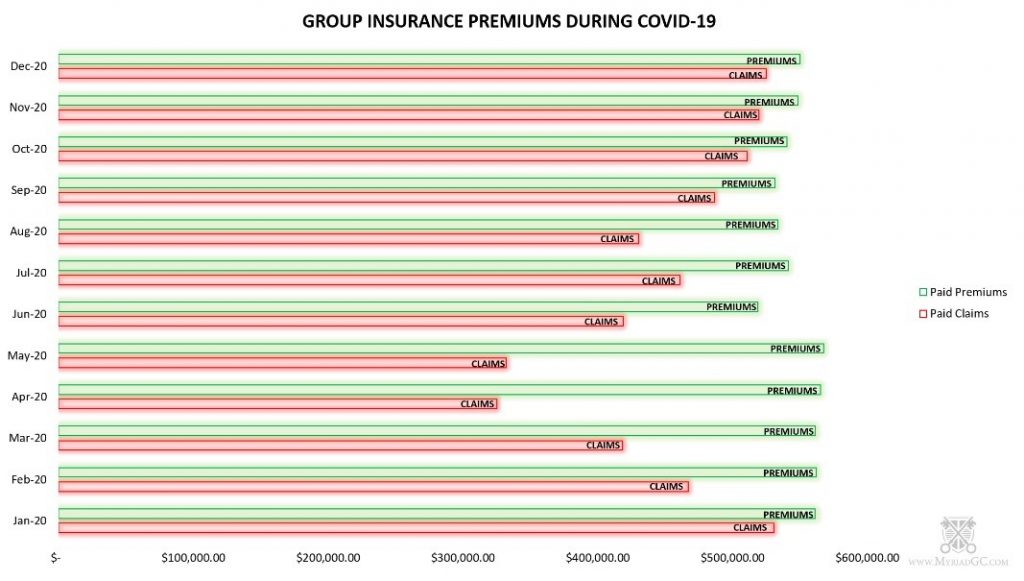 As illustrated in the above chart, our study concluded that the rates insurers are proposing (even with rebates/ reductions) do not reflect the lack of claims in 2020 (e.g. the red bar (claims) is substantially lower between the months of March-August 2020, but the green bar (premiums) remains at a consistent level).
The reality is if your company is faced with an increase, you are most likely in the wrong insurance model. The traditional group insurance model, which includes going to market every three to four years, followed by insurance companies cutting rates in the first year only to rebalance them in the subsequent year, is entirely outdated.
A hybrid self-insured model is generally a good solution for companies with over 30 employees on their insurance plan.