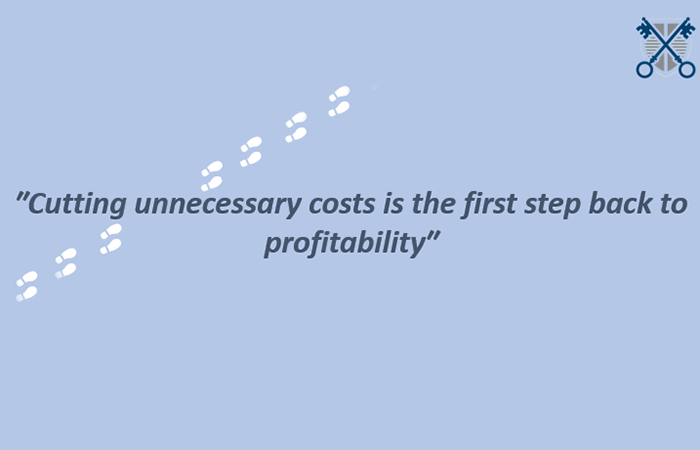 Group insurance can have a significant impact on a company's financial position, but what is it that you are paying for exactly? What is considered insurance, and what is considered excessive fees?
Dentists, opticians, osteopaths, massage therapists, chiropractors, and many other services are very limited during this pandemic. Employees do not have the same level of access to such services as pre-COVID, yet companies are still paying the same premiums for them during these difficult times.
More and more companies are changing the way they conduct their daily operations. Employees are seeking new benefits such as a higher allowance for a psychologist, EAP services, etc. to reflect these changes.
Join us at our free webinar to learn how you can optimize your company's group benefits during these challenging times to reflect the needs of your employees.
Your employees will THANK YOU!

Date: July 16th 2020
Time: 12:15 pm
Duration: 30 mins
https://www.myriadgc.com/event/