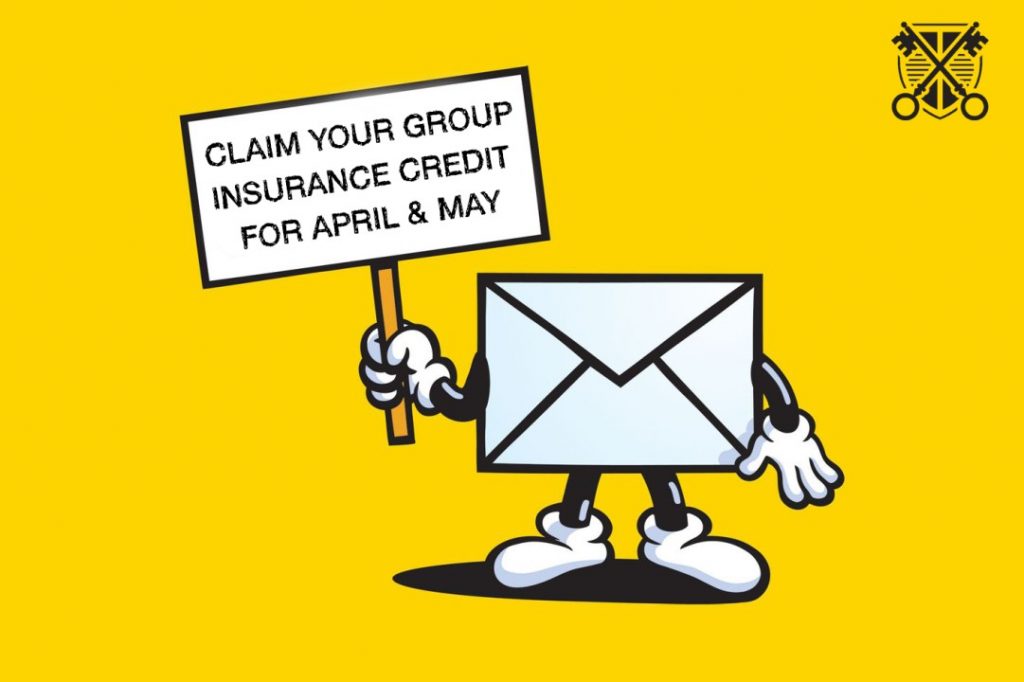 Dentists, opticians, osteopaths, massage therapists, chiropractors, and many other health care services are unavailable during this pandemic. Employees do not have access to such services, yet companies are still paying premiums for them during these difficult times. If your company is paying the same premiums as pre-covid19, you should contact your insurance providers or brokers.
As of March 15th, 2020, insurers are offering up to 70% of group insurance premiums that can be rebated retroactively.
Unless your company is in a self-insured group insurance model, any premiums being paid for services that are not accessible are wasted premiums and ultimately a waste of resources.
If you would like us to review your group insurance plan to see what rebates your plan is eligible for, contact us.